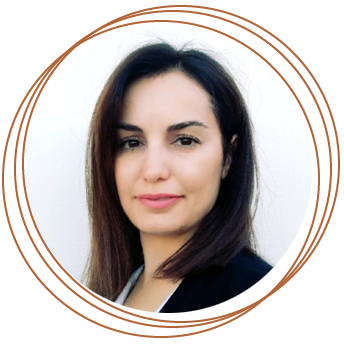 Anna Stylianou
Banking and Payments Expert
Fintech
Compliance and Regulatory Advisor
Approved Trainer
Anna Stylianou has extensive in-depth experience of the entire banking and the broader financial industry in Cyprus. Having worked for many years with financial institutions, either as an employee or an independent advisor, Anna, has gained a thorough understanding of all banking procedures including AML and payments.
Also, she has been actively involved in regulatory compliance, risk management, corporate governance, strategic planning, and financial reporting/analysis. She is currently the COO and an executive member of the board of an EMI licensed by the Central Bank of Cyprus ensuring compliance with PSD2 requirements. Also, she is a non-executive director in an investment firm supervised by Cysec providing advice to professionals in executive and non-executive positions. Furthermore, Anna has extensively worked with reputable lawyers in the legal industry and acted as an independent trusted advisor for cases and projects in the areas of her expertise.
Anna holds a BSc (Hons) in Retail Financial Services (ALIBF) from The London Institute of Banking and Finance, she is a holder of the Cysec's Advanced Certificate and is a certified Trainer by the Human Resource Development Authority (HRDA).