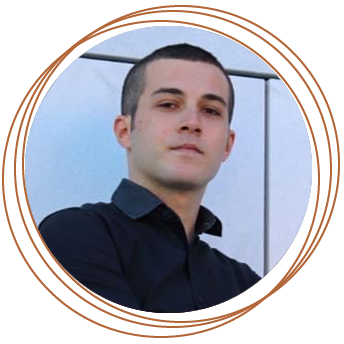 Apostolos Tsikouras
Consultant
---
Cryptocurrencies, DeFi, Trading, NFTs, Tokenization
Apostolos Tsikouras is a young man belonging to Generation Z, with huge interest in cryptocurrencies, blockchain, DeFi and FinTech projects in general. He loves the idea of Renewables Resources and fights for cleaner energy in the European Union through democratization of energy.
Apostolos was a sea scout for 10 years and learnt how to manage small groups of people and lead them to a common goal.
He enjoys researching the areas of FinTech and Crowdfunding and how these technologies may affect law and the financial sector.
During his free time, he sails as a skipper and edits the financial column of a student website.
He is a fourth-year undergraduate law student, at the Aristotle University of Thessaloniki.