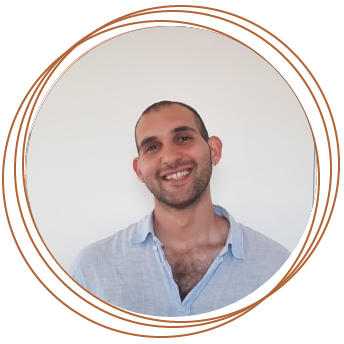 Ioannis Papaioannou
Researcher
Ioannis Papaioannou is a Mechanical Engineering graduate (BEng) turned aspiring lawyer, currently undertaking the Law Foundations Course (PGDL & LLM) at BPP University.
He describes himself as having a somewhat nebulous skillset; a creative individual with a knack for problem-solving. At a time where both the landscape and prospects for young lawyers are constantly changing, he strongly believes in developing range and being a well-rounded professional.
His curiosity and desire to learn means he is open to working in a variety of positions within the legal field however his main interests lie in intellectual property and Web3. He is increasingly attracted to building and being a part of blockchain law; from the regulatory and compliance issues that digital assets and crypto service providers are faced with, to the tokenization of intellectual property rights. He believes working in the crypto asset space means working at the forefront of technology, music, art and social networks; a cultural revolution he wants to be a part of. Additionally, he wants to explore the relationship between law and engineering as he feels it will be vital for tomorrow's lawyers to be able to at least understand smart contracts.
In his spare time, he enjoys skateboarding and is a big fan of Art & Design. He recently embarked on a creative coding journey to eventually host his own generative art exhibition – in both the real world and the metaverse.