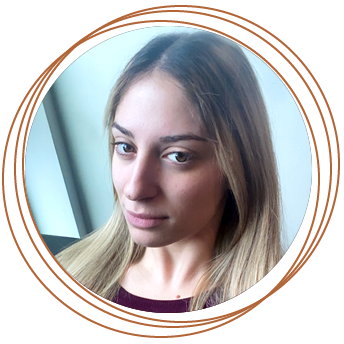 Maria Sofia Karahanna
Researcher
Marisophie is a third-year LLB Law Student at the Queen Mary University of London.
Marisophie strives for pushing boundaries towards innovation and for balanced excellence. She is driven by her commitment to knowledge as she recognises that expertise should not be limited to one sector. Instead, she has combined her interests for Criminal and Corporate Law so as to consult clients in novel scenarios that may arise in the business sector. Having recently discovered her interest in Legal Technology, Marisophie is inspired by the elevation of the legal industry as a result of the rapid technological advancement.
This year, Marisophie acquired a position as the Assistant Manager of the Equality in Leadership Department of the Pro Bono Society. Through this, her strong work ethic and creativity have been recognised in her ability to research cutting-edge issues and organise panels for her department to explore. In addition, her dedication towards leadership, by virtue of her appointment as captain of her institution's football team, along with her extrovert personality, enables her to communicate effectively with passion and enthusiasm, as well as enjoy working with others. Similarly, due to her multi-ethnic background and her fluency in English, Greek and Spanish, she can easily adapt and efficiently collaborate across cultures and situational contexts.
Outside her studies, Marisophie has a passion for animals and volunteering. She is a gastronomy enthusiast that appreciates exploring different tastes from different cultures. She uses cooking as a means to taste flavours that can make her feel closer to different parts of the world.