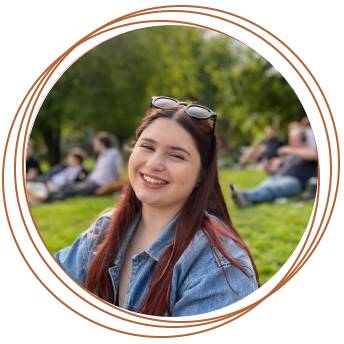 Marina Aristodemou
Researcher
Marina is passionate about research in many areas of the law, with her highest achieving modules being Commercial Law, Company Law, Financial Crime and Regulation and International Law with a focus on Human Rights and Economic Law. Having a profound interest in legal research, Marina aspires to be a PhD candidate in the future. Her interest and curiosity for Technology Law peaked when she started researching emerging technologies and the intersection of Law and Technology.
Having excellent time management skills, Marina was the President of the Hellenic Society and the Treasurer of the Commercial Awareness Society at her University in her final year. Along with her society positions, she was also a Student Ambassador and a Peer Assisted Learning (PAL) Leader for Learning Hub Law. Her discipline and time management skills have empowered her personality since she was a teenager, due to her responsibilities as a student and as a rowing athlete participating in the Cyprus national team. Through these life experiences both at University and attending an international school to achieve her International Baccalaureate, Marina has become an open-minded individual.
Marina holds an LLB  Law degree from the University of the West of England (UWE Bristol) and she is currently a postgraduate student in International Trade and Economic Law at the same university.