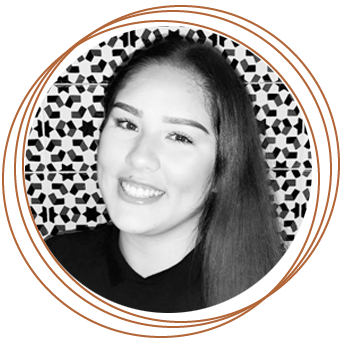 Periktioni (Perry) is a highly motivated woman belonging to Gen Z, the generation that lives online, trusts the internet more, demands from brands to authentically care. She is a law graduate and currently a lawtech researcher and intern at our lawtech firm.
She is mainly focused on researching subjects and lawtech issues falling in the fields of ICT and emerging technologies, Interent Law, Intellectual Property Law, Medical Law, Healthtech, Medtech, Pharmaceutical & MedTech Branding, and she is highly interested in the Development and Innovation of the Health care Industry. Perry is currently actively involved in projects dealing with Biotechnology development, supporting innovative medical devices, as well as creating health data management systems.
She is a graduate of the University of East Anglia with a degree in LLB Law. Perry is currently a postgraduate student in Medical Law and Ethics, with the University of Law.