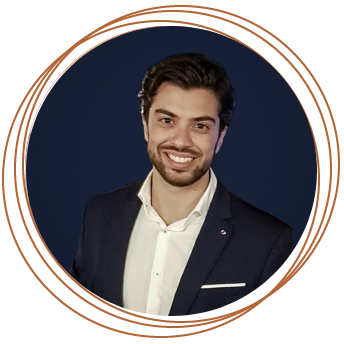 Theodosis Lagos
Researcher
Theodosis is an Advocate and Legal Consultant with an emphasis on Business, Financial and Legal Technology. He is a member of the Cyprus Bar Association and has been working as a lawyer since 2019.
Theodosis has graduated from the University of Salford with an LLB in Law with Criminology and has pursued a Master's in Terrorism, International Crime, and Global Security from Coventry University. In addition, Theodosis holds a Chartered Management Institute Certificate in Professional Consulting, Strategic Management, and Leadership.
In the span of his career, Theodosis has tackled multiple areas of law and has participated in renowned Cypriot criminal cases. Most notably, he was part of the Investigative Committee for the Cyprus Citizenship by Investment Scheme.
Furthermore, Theodosis has successfully obtained a diploma in Fintech-Law and Policy from Duke University and is currently undertaking two courses from the University of Nicosia, specializing in digital currencies and decentralized finance.
Theodosis, using his experience of the traditional law practice as a stepping stone, focuses on expanding his knowledge and understanding of Legal and Financial Technology and strives to become a modern lawyer specializing in Business, blockchain, cryptocurrency, and decentralized finance.