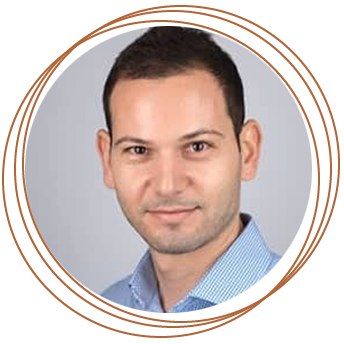 Yiannis Menelaou
Financial Services
Fintech Advisor
Innovation Leader
Yiannis Menelaou has held senior roles as Executive Director in major investment institutions, Chairing the Cyprus Blockchain Association (www.blockchain.com.cy), and is a board member of the European Blocktech Federation (www.ebtf.eu), the EU blockchain initiative based in Brussels.
In 2013, Yiannis was one of the founding academic members of the Blockchain studies of the University of Nicosia, awarded as the first and leading university in blockchain studies globally. He is invited to participate in governmental initiatives, such as the Tokyo Government Blockchain Initiative in 2017, and he has been awarded by the Cypriot government with the 'Fintech Company of the Year 2017'. Yiannis has active participation in EU grants, with the latest to be a Horizon2020 for blockchain in the supply chain. He holds a degree in Mathematics, an MSc in Financial Mathematics, a Chartered MCSI from the Chartered Institute for Securities and Investments, as well as more professional certificates in the areas of financial services and innovation from the CISI, CySEC, MIT, Yale. He is currently studying towards an MBA at Imperial College London.
Yiannis is the innovation director for blockchain and digital transformation of ZEME Eco Fuels and Alloys Ltd (www.ecozeme.com).