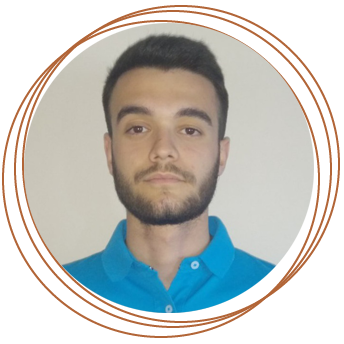 Ermolaos Massaras
Researcher
Ermolaos is a highly motivated young man belonging to generation Z, with great interest in the fields of research around Legaltech, Artificial Intelligence and Machine Learning. He is well-organized and attentive to detail. Ermolaos is flexible and adaptable especially to the new technologies both from a legal point of view, and the more practical examples of life.
Ermolaos is a fourth-year undergraduate law student, at the Aristotle University of Thessaloniki, and speaks English and German fluently.
Ermolaos loves sports and cooking, finding the last one as an opportunity to explore different customs and cultures around the world.
Ermolaos aspires to become a Corporate lawyer focused on Technology Law.