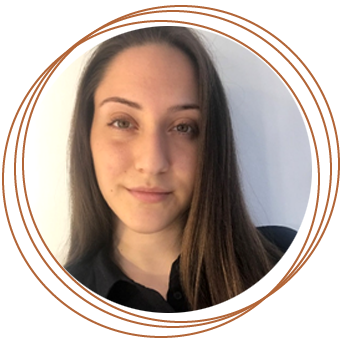 Louiza Hadjicharalambous
Consultant
---
Corporate Governance, Shareholders, FinTech, ESG
Ambitious and self-driven, Louiza aspires to be a Corporate and Innovation Lawyer. She has expressed a profound interest in legal research, and she considers it a means to the gradual evolution of society, by discovering and developing new, and existing aspects of the law.
Louiza has a methodical approach to her work, with a great eye for detail. Achieving a 2:1 on her first year at university, a mark that she is pursuing on her degree while holding a position in the committee of the Cypriot and Hellenic Society of Queen Mary University is one of the many examples of her organizational skills, and strive for success and excellence.
Being an active scout member for 13 years and having attended various global and European events from France to Japan, she has developed a multicultural and open-minded approach to human relationships. A natural team-player, Louiza believes that building strong relationships should be the foundation of everything she does, both in her personal and professional environment.
Louiza is a third-year LLB Law Student at the Queen Mary University of London, and one of our strongest Corporate Law Researchers.