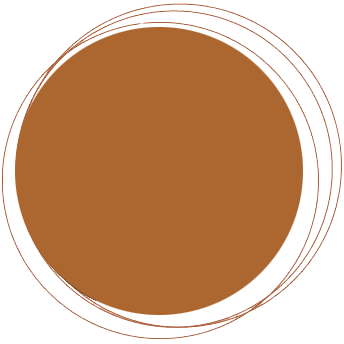 Mando Papageorgiou Matsi
Lawyer- Consultant
Payments Law Expert
Banking and Finance Law Advisor
Mando was a practicing advocate until 1997 at which point her career in the banking sector commenced. She held the position of the head of the legal department at Hellenic Bank Finance Ltd, an internal legal advisor of the legal advisory services at Hellenic Bank Public Company, and then she set up the legal department of Societe Generale Bank- Cyprus Ltd as head of the department.
In 2015 and until 2019 Mando joined Ancoria Bank, a new banking institution, and set up the legal department, again as head of the legal department.
During her long-term career, she gained substantial experience, amongst others, in advising IT departments on several agreements, including master services agreements.
She also is a holder of the professional qualifications of Certified Information Privacy Professional (CIPP/E).  Also, she is currently in the process of becoming a certified trainer as part of the Human Resource Development Authority of Cyprus (HRDA) program.
Mando is a holder of LLB Honours Degree from the University of East Anglia, a Barrister-at-Law of the Honorable Society of Gray's Inn, and was admitted to the Cyprus Bar Association in 1992.