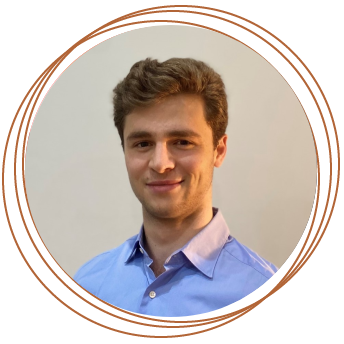 Martin followed a traditional LLB at Queen Mary University London where he developed a keen interest in the globalisation of law and Intellectual Property. His most exciting dissertation focused on copyright regulation surrounding AI system-generated works. He then started his career as a Recruitment Consultant within GreenTech – an emerging sector where he is learning about how innovative technologies are leveraged to tackle climate change issues.
Some topics of interest include cryptocurrencies, and innovation within the Legal sector. During Highschool, Martin began investing in digital currencies where he enjoyed exposure to regulatory developments within decentralised marketplaces. Martin was then part of the founding committee of Queen Mary University Legal Innovation Society during his LLB. The Society strived to offer students events on how the law is intersecting with new technologies.
Martin is now eager to explore how different legal technologies and digital transformation will impact sectors like Energy, Real Estate, and Finance.