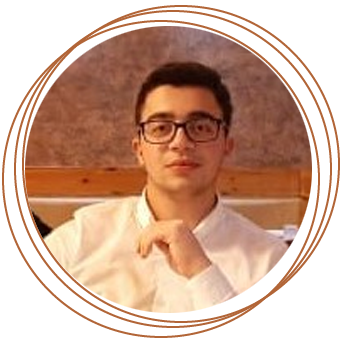 Savvas Michail is a young man belonging to Generation Z, with tremendous knowledge and skills in information technology, internet, and social media, and a genuine interest in Law, History, and Policy. He has a growing interest in Innovation and Entrepreneurship and is always willing to take risks and adjust old ideas in the new era with his flexible twist.
Savvas is curious and loves research. He conducts research mainly in the fields of law and technology with a special focus on smart city lawtech issues and needs.
Savvas is a third-year undergraduate law student, at the Aristotle University of Thessaloniki, and aspires to become a lawtech expert and a next-generation smart-city lawyer.